Have you ever heard of Dave Ramsey's cash envelope budgeting system? Well, chances are that if you're reading this, you probably have. This is my version of a cash envelope wallet. It's perfect for keeping all your cash organized and making budgeting easier. And the bonus: it's really easy to make! If you know the basics of using a sewing machine, you got this, girl!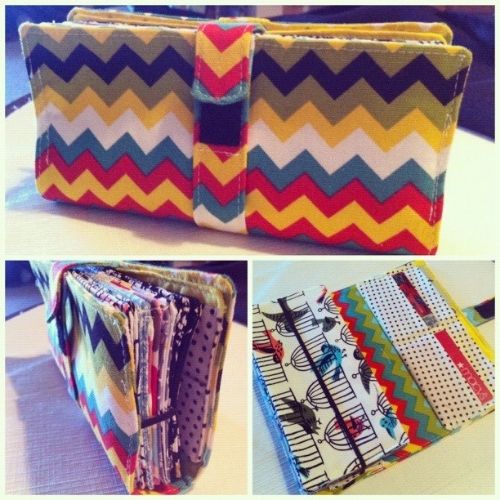 I sell this pattern on Craftsy, but I decided to share it for FREEEEEE (Bedtime Stories, anyone??) with all my wonderful readers! So click on the link below and get to sewing! And budgeting!
NOTE: This tutorial only includes directions for making the wallet. The envelopes themselves are suuuper easy too, and you can use this tutorial. I suggest adding interfacing to one of your pieces of fabric to make it sturdy.
Have fun creating, and be sure to send me pictures via Twitter or Facebook (links are up top)!!
P.S. Do you have a blog of your own? Share the link in a comment below! I'd love to meet you!
thanks for stoppin
'
by, y
'
all
!